Career, Resume and Job Interview Coaching

Not sure how to arrange or focus your resume to match the job or career you are interested in?

Feeling anxious about your next job interview?

Not sure about your career direction?

I can help you focus. Let's talk!

CONTACT ME to set up a complimentary 15 minute discover call.

Your Instructor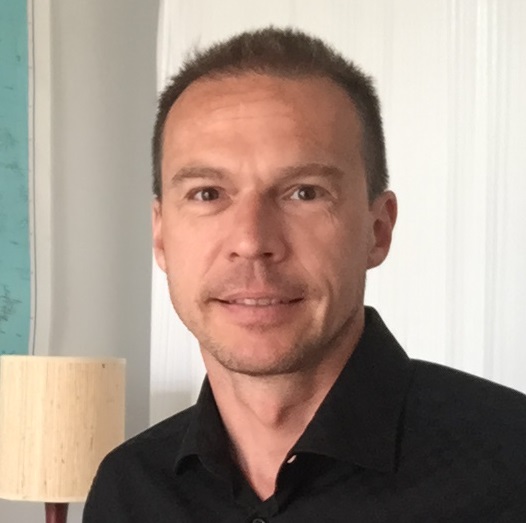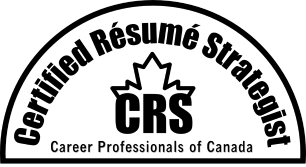 I am a Certified Resume Strategist (CRS). I teach and coach college students and clients how to write effective resumes, gain confidence answering job interview questions, and get the jobs they want. I also have an MBA degree, a Certified Training Practitioner (CTP) designation, and teach college business courses. Do you want free resume, job interview, and job search tips? Subscribe to the KISSS Coaching YouTube channel. If you have any questions, click on this link to contact me.
Frequently Asked Questions
What are the limitations of coaching?
Coaching is a process of discovery, growth, and development. I will facilitate the process and guide you, but you must participate to see results. Please don't expect immediate results. Results will be different for each client, and will depend on your current situation.
What are the next steps after I order my session?
After you order your session(s), you will receive an email with instructions to send your resume to me. Don't worry if you don't have a resume yet. Email me so that we can set up a date and time for our session.
Can I purchase more than one coaching session?
Yes! Order three sessions and save 10% compared to ordering single sessions.
Can I get a refund if I'm unhappy with my purchase?
There are no refunds for coaching. However, if you are not satisfied with the outcome, I will do my best to make sure you are happy by providing additional time and value.